Crown Laboratories offers a fully integrated solution for the development and implementation of high capacity COVID-19 testing centres, costed to extend NHS Lighthouse Laboratory Specifications and allowing throughput proportional to investment
We are a team of qualified health and scientific experts delivering quick and efficient solutions for NHS-advanced laboratory services.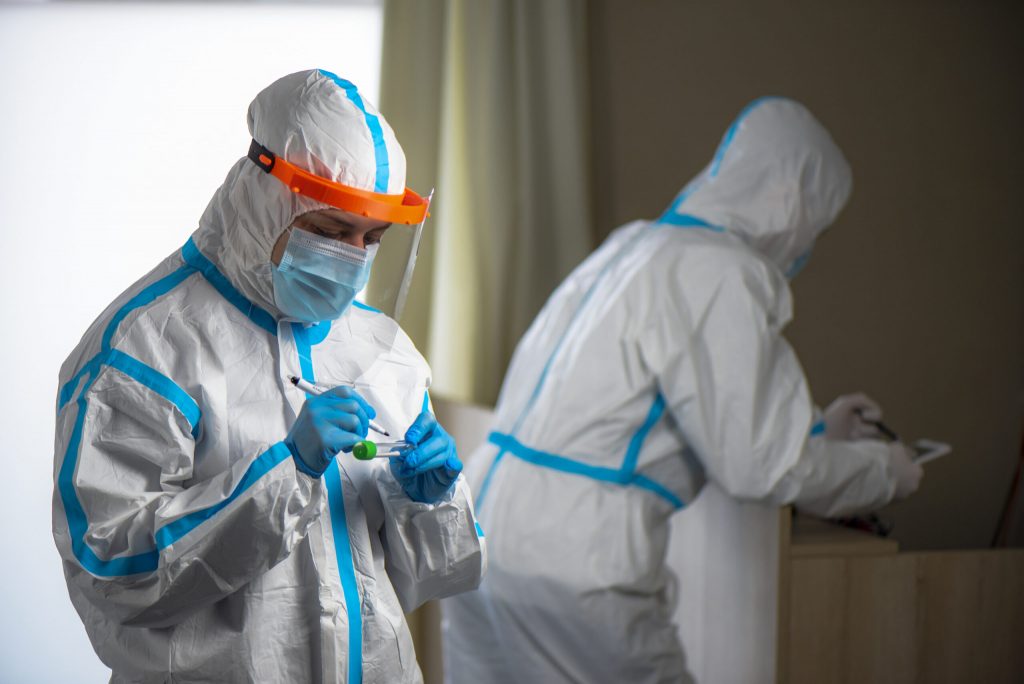 Our current earmarked, purpose-built facility in the Midlands is well suited for pathogen testing and manufacture of MedTech and pharmaceutical products. It has 3 ISO Class 6 and EU GMP Grade C clean rooms with adjoining offices.
Crown Laboratories has in place a strong board and management, as well as a bespoke team of qualified and experienced health and scientific experts to manage the operations in full compliance with the regulatory and HSE framework.
There is an opportunity to capitalise on the range of scientists and biomedical scientists currently seeking employment. We have the staff ready to be implemented immediately.
Want to get in touch? We'd love to hear from you.